The two-year-old daughter of NFL star Shaquil Barrett has tragically passed away after drowning in a swimming pool.
Arrayah,  the youngest of Barrett's four children died on Sunday, April, 30, following the accident in the pool at her father's home in Tampa, Florida.
Officers arrived on the scene at 9:30am local time (2:30pm UK time) after receiving a call that a child had fallen into a pool.
The toddler was then transported to a local hospital and despite the best efforts from medical staff to save her life, was unfortunately pronounced dead shortly after.
The Tampa Police Department said an investigation is ongoing and according to a statement they released: "It is not believed to be suspicious in nature at this time, but a purely accidental and tragic incident."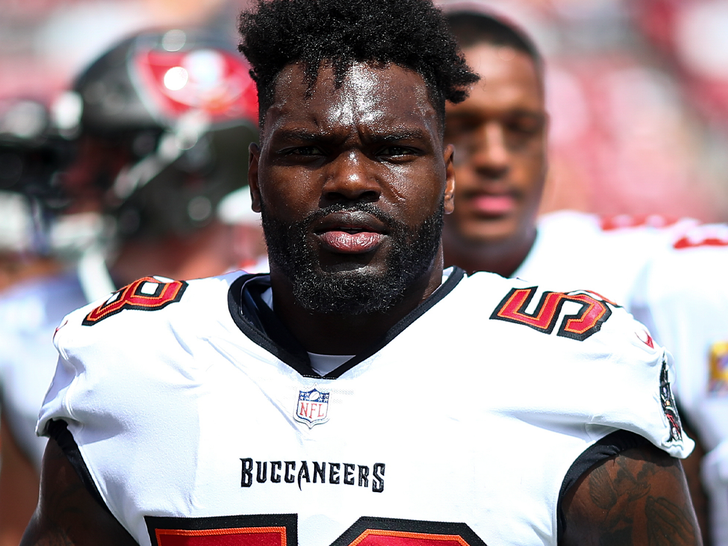 Barrett plays for the Tampa Bay Buccaneers, who said in a statement: "Today's tragic news is heartbreaking for all members of the Buccaneers family.
"Our thoughts and prayers are with Shaq, Jordanna and the entire Barrett family during this unimaginably difficult time.
"While no words can provide true comfort at a time such as this, we offer our support and love as they begin to process this very profound loss of their beloved Arrayah."