British billionaire, Sir James Dyson's massive country pad is big enough to fit nearly 18,000 homes.
The inventor and industrial designer, 73, lives in the Dodington Park, a 300-acre Georgian estate in Gloucs, which he bought for £15m in 2003.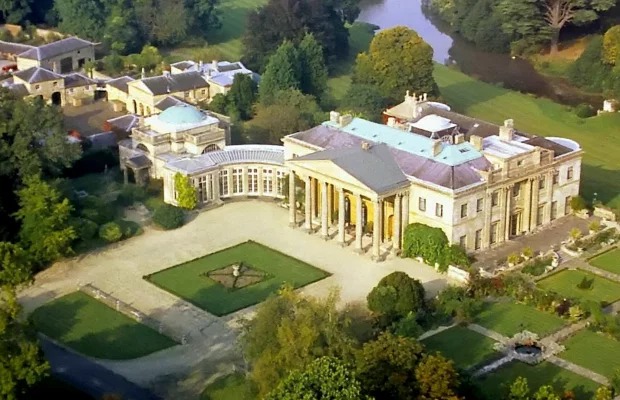 With 4,840 sq yds to an acre, he has 1,452,000 sq yds of space and could fit 17,900 normal homes into that, according to The Sun.
The luxury pad boasts its own church, walled kitchen garden, lakes, lodges, woodland, a stunning entrance hall, and an orangery.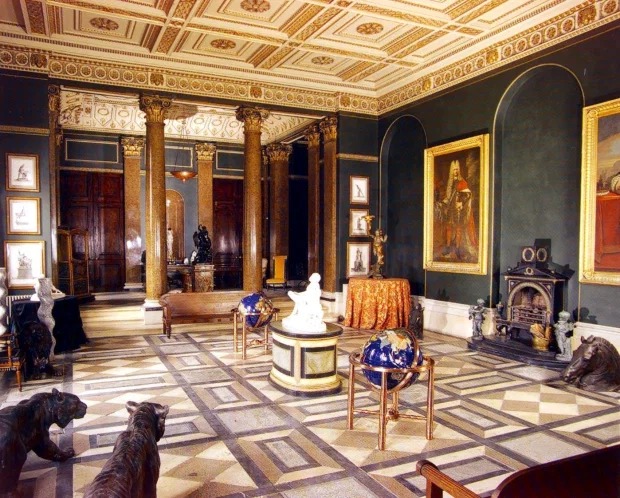 Sir James Dyson, who is worth $6.6 billion is best known as the inventor of the Dual Cyclone bagless vacuum cleaner.
See more photos below.